Meeting Saturday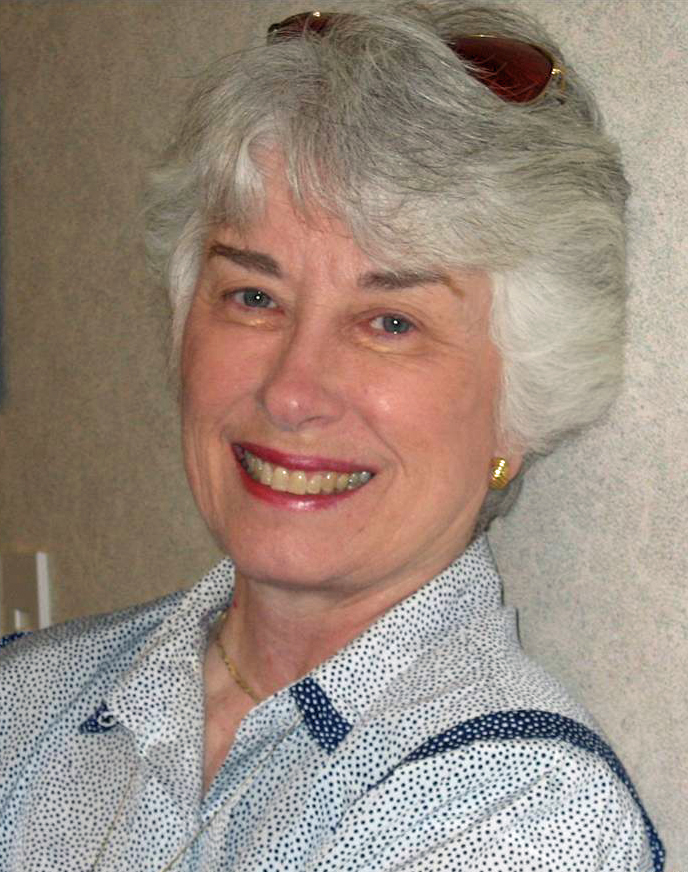 The next General Meeting will be held on Saturday, November 1 at the J. Erik Jonnson Central Library in the Auditorium on the 1st floor (Directions). Coffee, snacks and conversation start at 10:30. The business meeting begins at 11:00 ( Review minutes from last months's meeting here ), followed by this months presentation 'Tips and Tricks for Searching on FamilySearch' by Lynell Moss. Read More.....
---
Society to Honor Deserving Individuals and Groups
2014 Annual Awards
Each year the Society presents several awards that recognize and honor members and individuals or organizations within our community who contribute to the Society specifically or to genealogical, historical, or preservation activities in general. This year's awards will be presented during our Annual Awards Luncheon on 13 Dec in the O'Hara Room on the 7th floor of the J. Erik Jonsson Central Library. Click Here to register
Nominate deserving persons or groups for one or more of the Awards. Submit a paragraph or two to explain why your nominees deserve the award(s). Mail your nominations (use this form) to P.O. Box 12446, Dallas, TX, 75225-0446 or send us an This email address is being protected from spambots. You need JavaScript enabled to view it. . Nominations are due by 15 Nov. Awards are presented in the following categories:
Read more: Society to Honor Deserving Individuals and Groups
Upcoming Meetings & Events
We hope to see you at one of these society events:
Saturday Nov 1 at 11:00 am - General Meeting - Presentation: Tips and Tricks for Searching on Family Search by Lynell Moss

Thursday Nov 6 at 6:00 pm - Technology SIG - Home Networking

Saturday Nov 15 at 2pm -

African-American SIG

Saturday Nov 22

at 10:30 am - Brown Bag SIG


Thursday Dec 4 at 6:00 pm -

Technology SIG

- Archiving Part II

Saturday Dec 6 at 2:00 pm - MacGen Reunion SIG
Saturday Dec 13 at 11:30 am - Annual Awards Banquet
---
Texas Land Records Handout Available
Our thanks to Don Raney for his informative and entertaining presentation on "Researching in the Texas Land Record" at the September General Meeting. Don has graciously provided us with a document that provides an overview of his main points as well as a list of resources and references... You can view them on our Meeting Handouts page ( Resources -> Meeting Handouts ) or directly by clicking here.
---